We are pleased to announce our guest speakers for this year's Fall Revival!
Rev. Dr. William S. Epps, Senior Pastor of Second Baptist Church in Los Angeles, California, will be our speaker on Monday, October 16.
Rev. W. Steven Allen, Sr., Pastor of Shiloh Baptist Church in Greensboro, North Carolina, will join us on Tuesday, October 17 and Wednesday, October 18.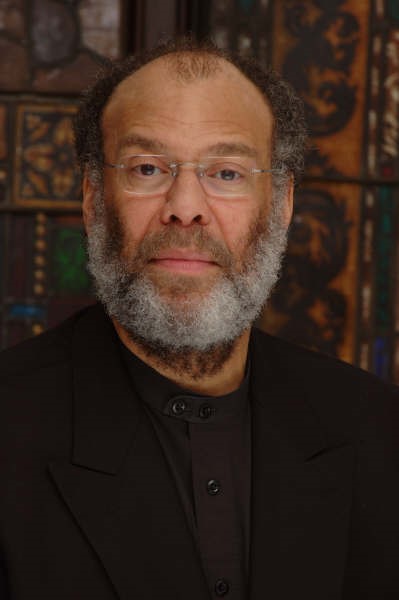 Bulletins
Media