Posts from August 2023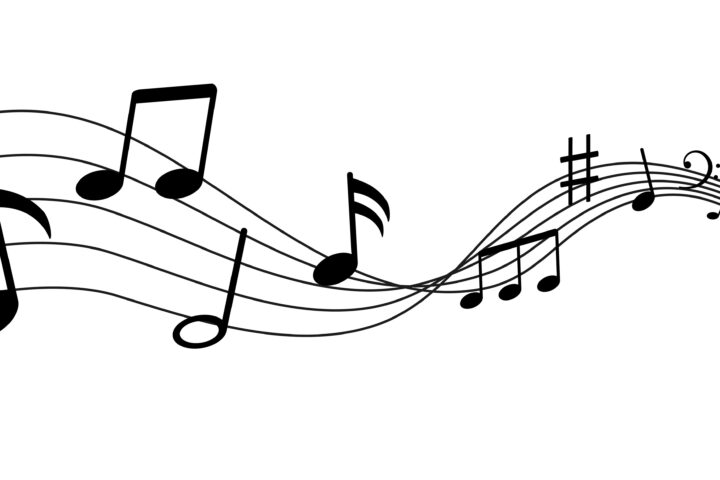 Please join the David R. Hedgley Choir in welcoming Dr. David L. Allen to First Baptist Church!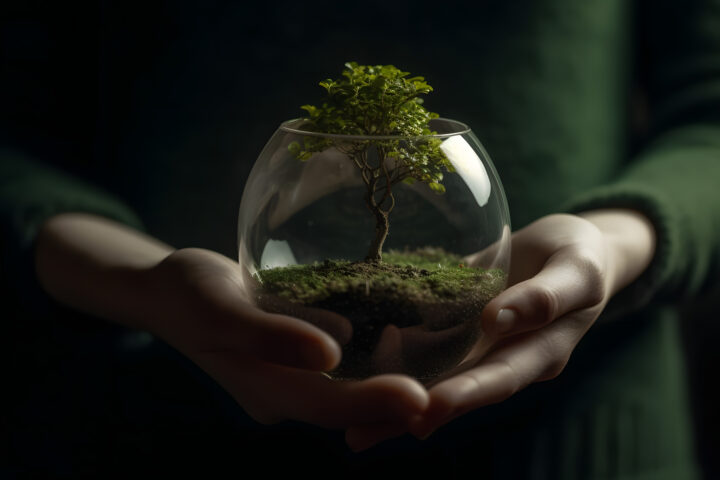 Please join us during August 2023 for this sermon series! August 6: "What More Can I Do for You?" (Isaiah 5:1-7)August 13: "A Life Is a Terrible Thing to Lose." (Hebrews 12:3-17)August 20: "To Obey Is Better Than Sacrifice." (1 Samuel 15:10-22)August 27: "Use What You Got." (2 Timothy 1:5-7)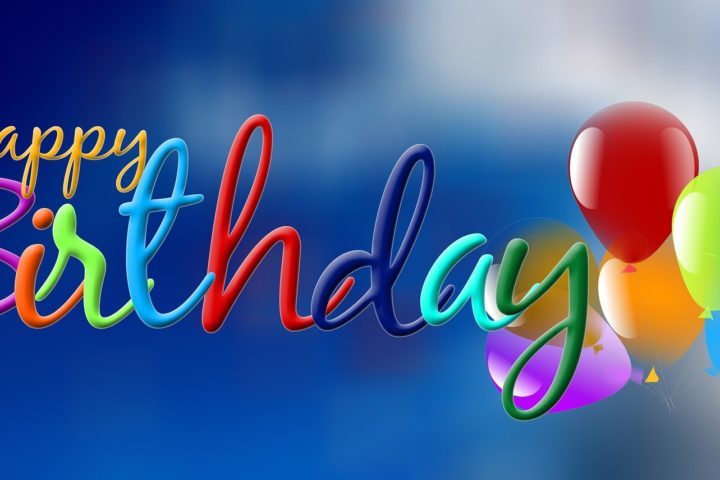 Happy Birthday to our members celebrating a birthday in August 2023!