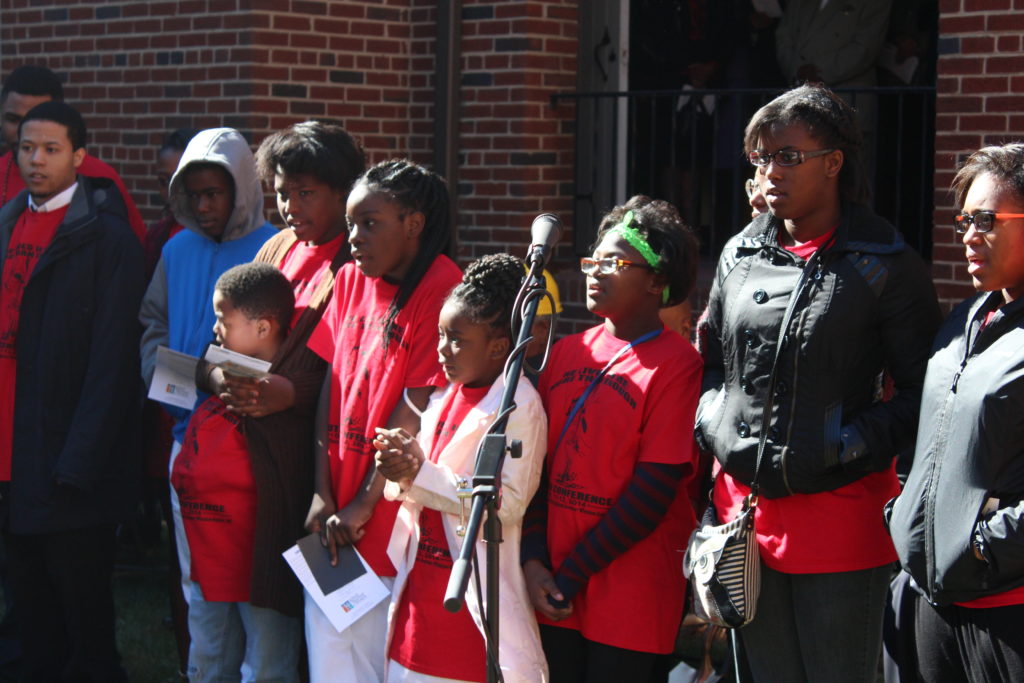 2020 Officers:
Chair: Tandeka Boko
Secretary: Sirena Hargrove-Leak
Treasurer: Pamela Dockery-Howard
Chaplain: Minister John Monroe
Our Mission
Our mission is to provide Christian educational language, activities and other opportunities that allow God's adults to reach, teach and communicate with God's youth.
Meeting Information
1st Sunday in February, May, August and November after Sunday morning worship in JC White Lounge
Our Activities and Calendar of Events
We fulfill our mission through activities such as the following:
Black History Month Program
Book Club
Children's Story Hour (a portion of 1st, 3rd and 4th Sundays in the Chapel)
Christmas Post Office
Forsyth County Youth Missionary Meeting Attendance on 4th Sunday afternoons
He Lives in Me Youth Conference (Biannually)
Hoops for Him Basketball Team
Junior Church (5th Sundays)
Kids for Christ Nuggets (Grades 1 – 8) and Teens (Grades 9 – 12) outings
Lott Carey Youth Seminar (June)
Post Sermon Huddle after church in Family Life Center
Rowan Baptist Association Oratorical Contest (March)
Salvation Army Ringing of the Bells
Samaritan Ministries Penny Campaign
AWANA
For more information, please visit our Awana page.
For a 2020 calendar of events for the Youth Ministry and Children's Ministry, please click here.