Posts from November 2022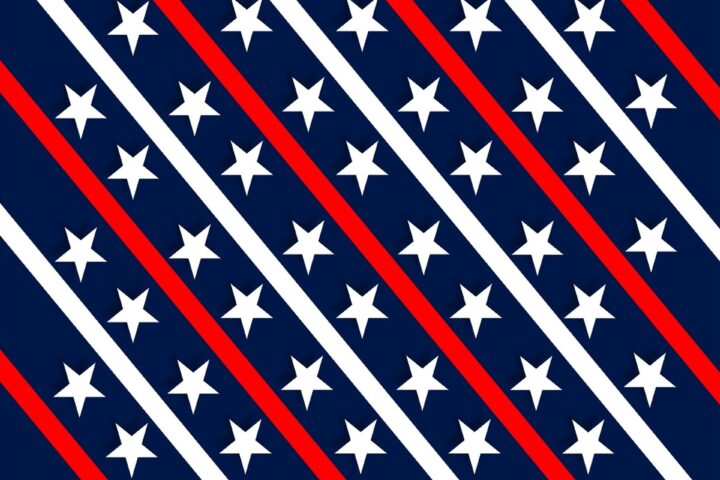 We recognize and thank our veterans on this Veteran's Day (Friday, November 11). Click on an image to enlarge it.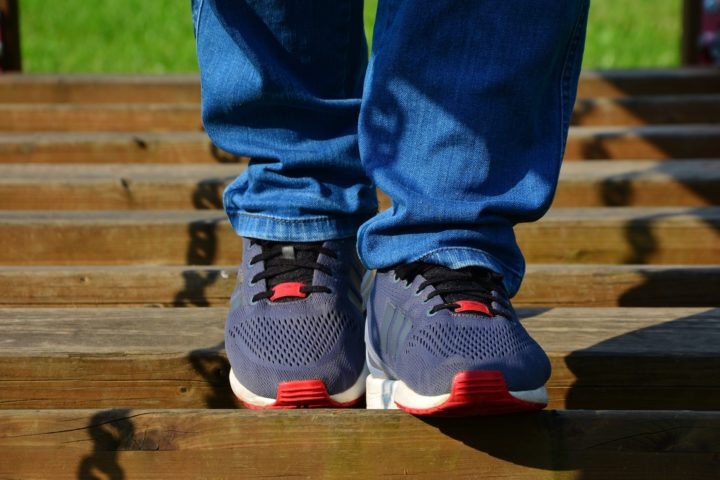 Thanks to everyone who donated to the 2022 CROP Hunger Walk Fundraiser and came out to the event on Sunday, October 16! With your help, First Baptist Church donated $3,325.00 toward this year's effort to combat the problem of hunger in the Winston-Salem/Forsyth County Community!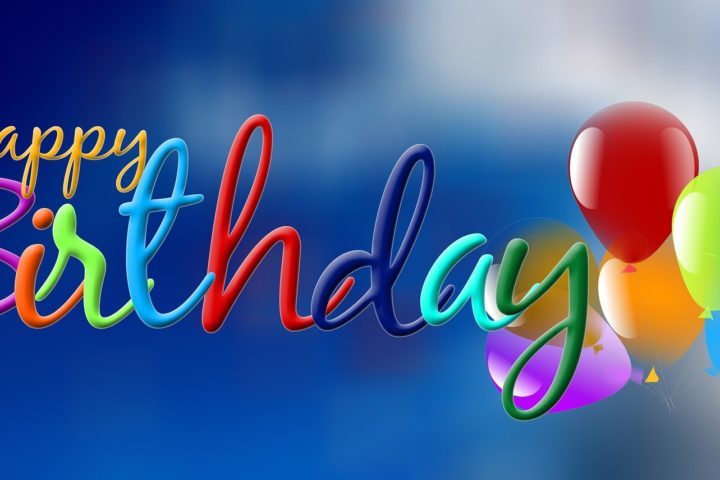 Happy Birthday to our members celebrating a birthday in November 2022!