Posts from May 2023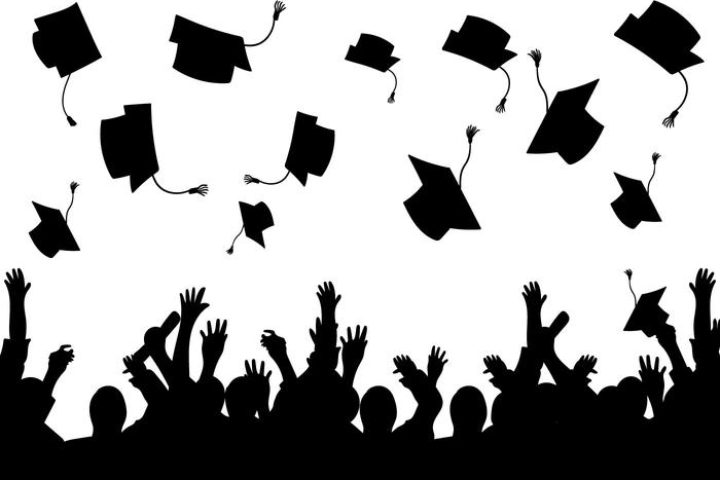 Attention Class of 2023 Graduates! We will recognize our Class of 2023 graduates on Sunday, June 11 during our 10:00 a.m. Worship Service. These graduates include high school, college, and postgraduate. We are asking our graduates to complete all attached information and return it to the Church Office by Wednesday, June 7, 2023: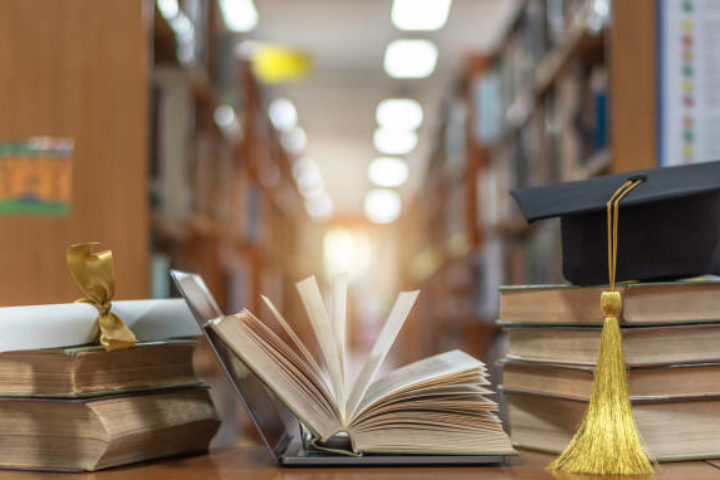 The 2023 Scholarship Cycle for First Baptist Church is now open! We are pleased to offer the FBC Merit Scholarship for the 2023-2024 academic year! To download the application for the 2023-2024 FBC Merit Scholarship, please click here. In addition to the merit-based academic scholarship program, the Sawyer Scholarship is also offered this year! This scholarship was established in 2019 in honor of Mrs. Mary Sawyer and her late husband Mr. Jerry Sawyer. The Sawyer Scholarship will be awarded primarily…
The Deaconess Ministry is excited to welcome our new members! Click each photo to enlarge.