Posts from February 2022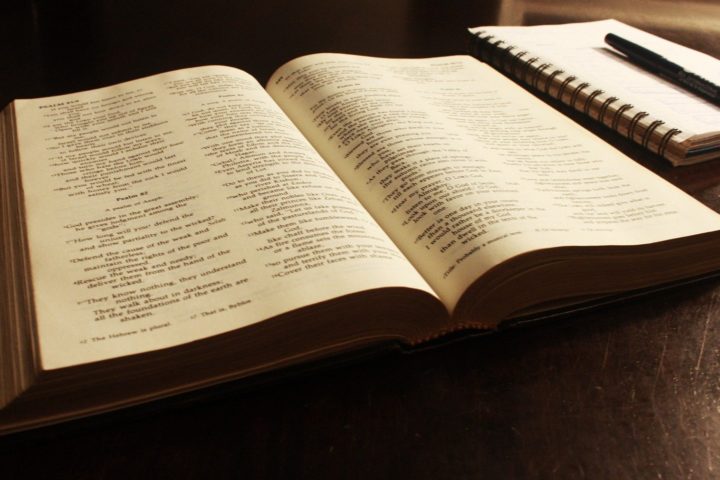 We were happy to have Rev. Dr. Tony W. Barr, Sr. of the General Baptist State Convention of North Carolina for Bible Study on Wednesday, February 4! You can view Dr. Barr's presentation below. To view or download the slides from his presentation, please click here.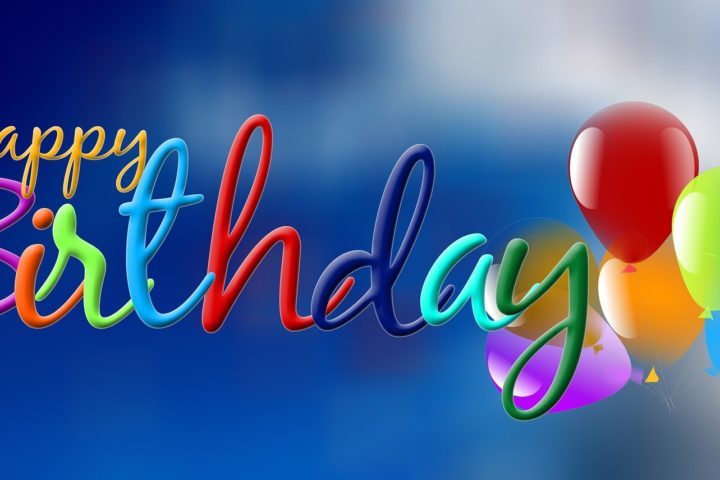 Happy Birthday to our members celebrating a birthday in February 2022!