Congratulations to all of our 2023 graduates!
High School Graduates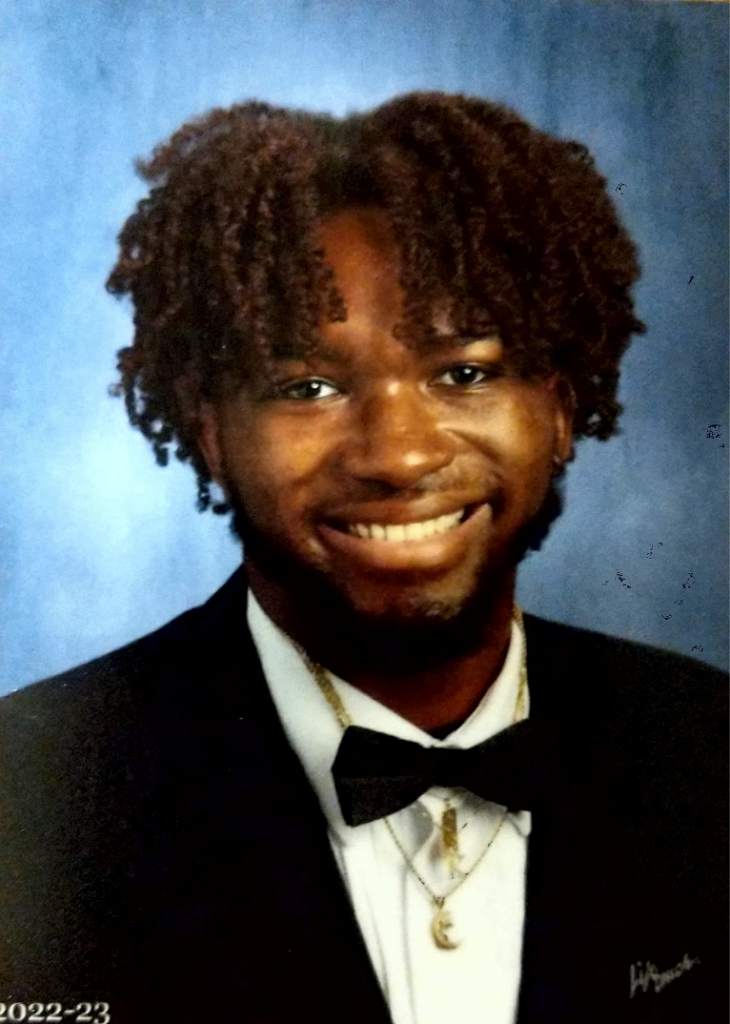 Kamari Bryson Davis
Parkland Magnet High School — Winston-Salem, NC
Kamari will be attending North Carolina Central University in Durham in the fall. His major will be Psychology.
Kamari is the son of Ms. Romonda Gaston. He is the grandson of Mrs. Vernal B. Gaston.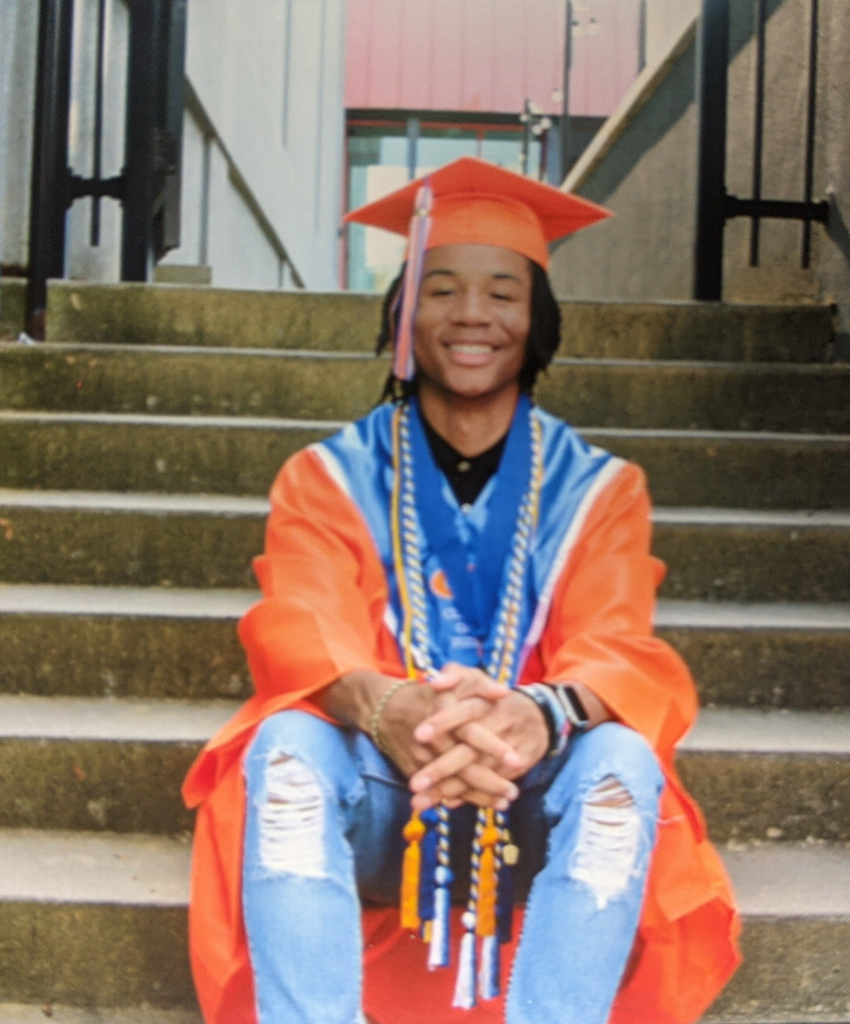 Tyson James Worthy
Glenn High School — Kernersville, NC
While at Glenn, Tyson was a member of the National Honor Society, Beta Club, and Scholar Athlete of the Week. He will be attending Pfeiffer University in the fall to major in Kinesiology/Exercise Science.
Tyson is the son of Ms. Syreeta Carter and Mr. Moses Worthy. His grandparents are Mr. Leroy and Kathleen Ellis.
College Graduate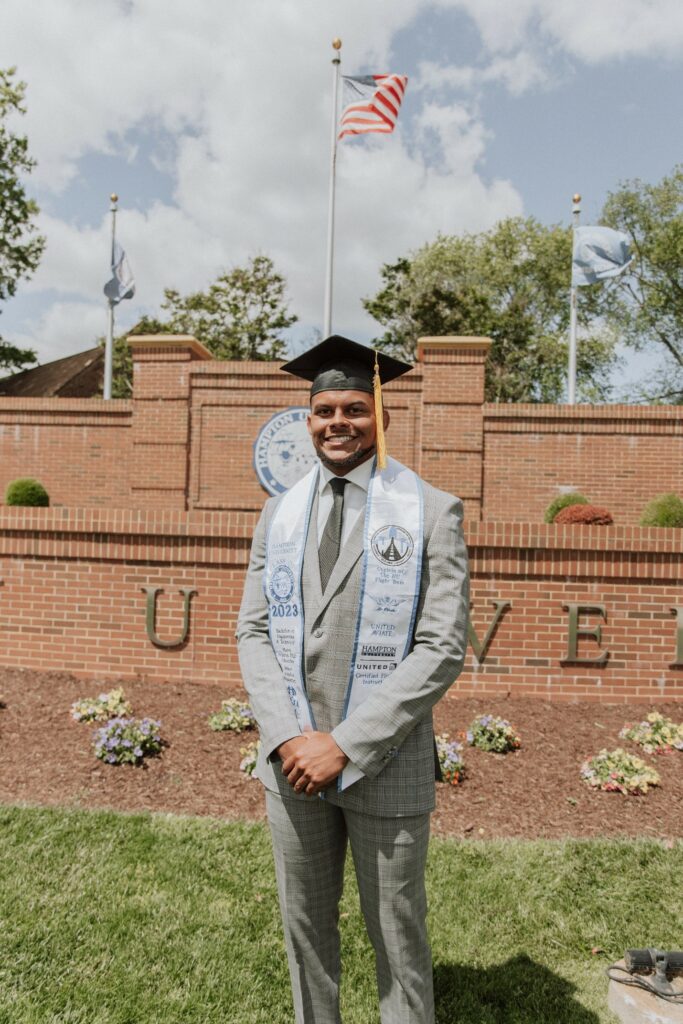 Tavis Garlington
Hampton University — Hampton, Virginia
Tavis's major was Aviation Flight Education with a minor in Aviation Management.
He graduated with Honors – Summa Cum Laude. While at Hampton, he served as Captain of the Flight Team.
His goals for the future are to be a Certified Flight Instructor for one year and then transition to regional airlines to be a commercial pilot.
Tavis is the son of John-Troy and Crystal Witherspoon. His grandmother is Mrs. Peggy Witherspoon.