Posts from January 2023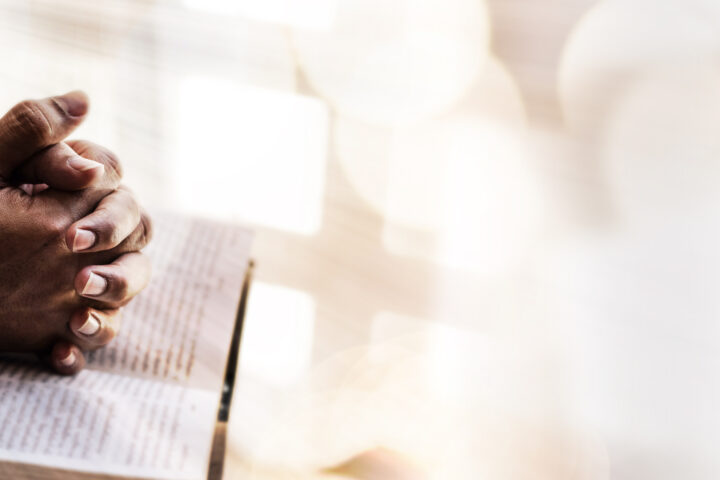 Rev. Campbell will be teaching a Bible Study Series beginning Wednesday, February 1 at 7:00 p.m. on Zoom. Please contact the Church Office to receive link information! Our Midweek Worship Service will be on hiatus beginning on Wednesday, February 1. It will return later in 2023.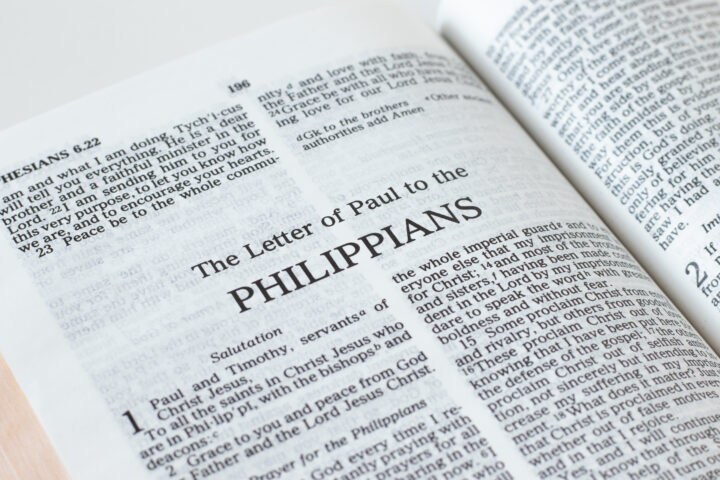 Please click below for each sermon series by Rev. Campbell! "The Book of Philippians" (January 1-February 12, 2023)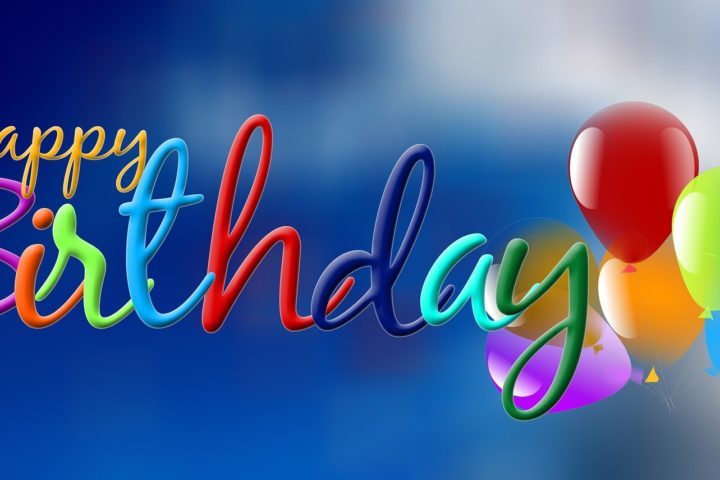 Happy Birthday to our members celebrating a birthday in January 2023!