Posts from July 2022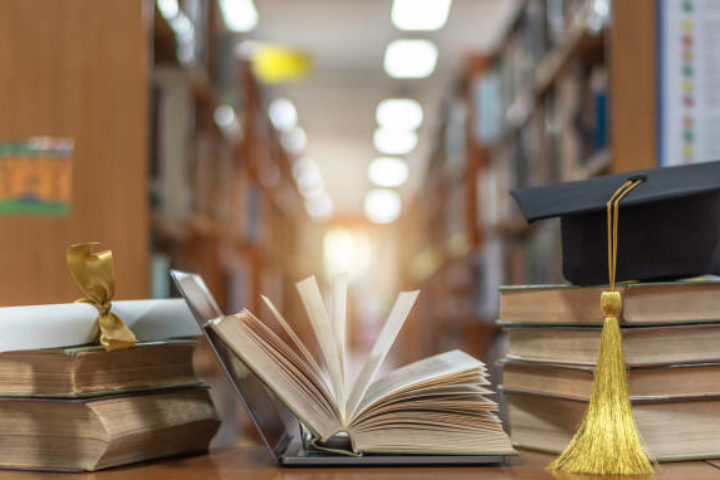 We would like to congratulate the winners of the 2022 FBC Merit Scholarship! Ilana BirchWake Forest University Christian LittleThe University of North Carolina at Greensboro We wish you both continued blessings as you continue to pursue your education!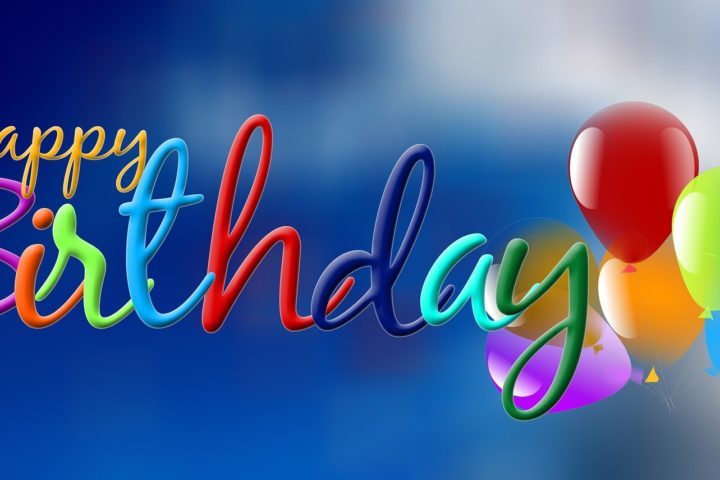 Happy Birthday to our members celebrating a birthday in July 2022!