Posts from December 2022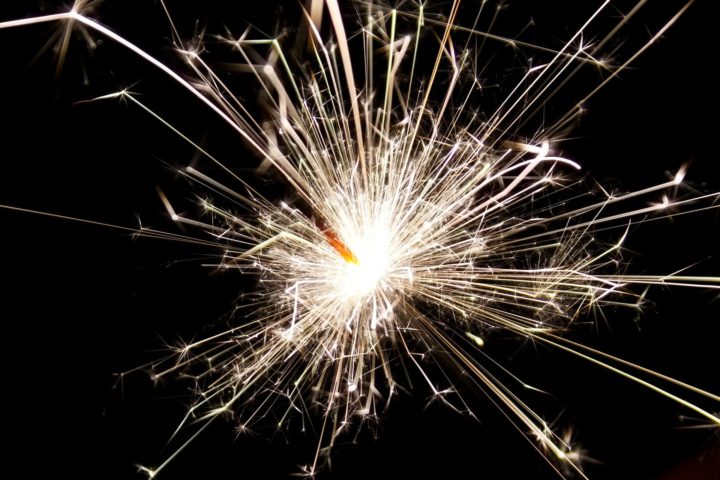 We will have a face-to-face and live-streamed New Year's afternoon service on Saturday, December 31, at 12:00 P.M. Dr. Campbell's message will be "One More Mountain to Climb" taken from Joshua 14:6-15.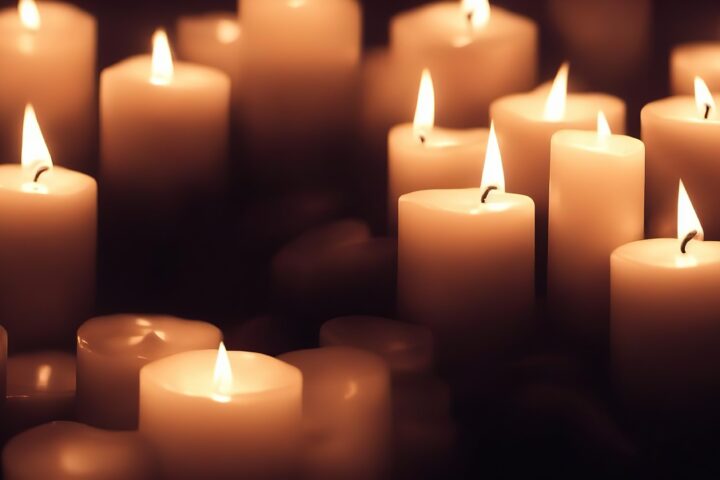 We will observe a "Service of Remembrance" for those church members that we have lost from January 2020 until December 2022 on Sunday, December 18, 2022. This service will be held immediately following our Morning Worship Service. Please click the image above to view the full program.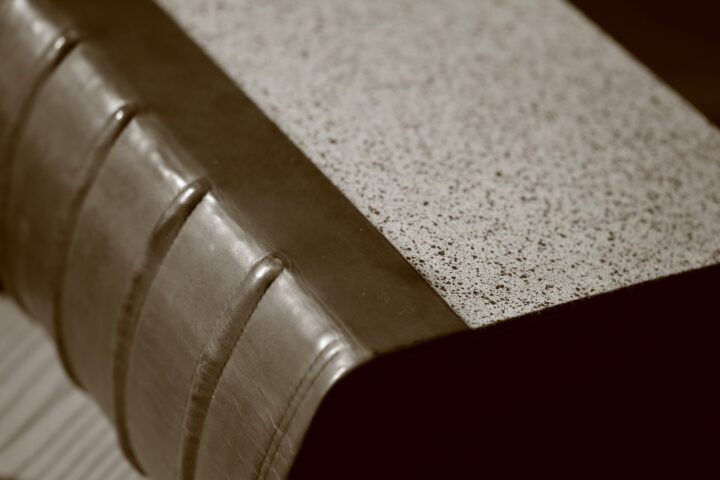 Please click below for each sermon series by Rev. Campbell! "Seven Last Words from the Cross" (February 19-April 5, 2023) "The Book of Philippians" (January 1-February 12, 2023) "Grateful" (December 4-25, 2022) "Thankful" (October 30-November 27, 2022)