We are happy to announce the speakers for our 2022 Church Anniversary Celebrations!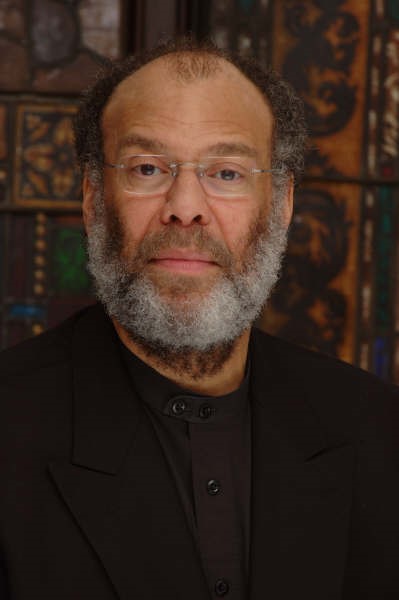 143rd Founders' Day
Sunday, October 16, 2022
10:00 A.M.
Guest Speaker: Rev. Dr. William S. Epps
Senior Pastor, Historic Second Baptist Church
Los Angeles, California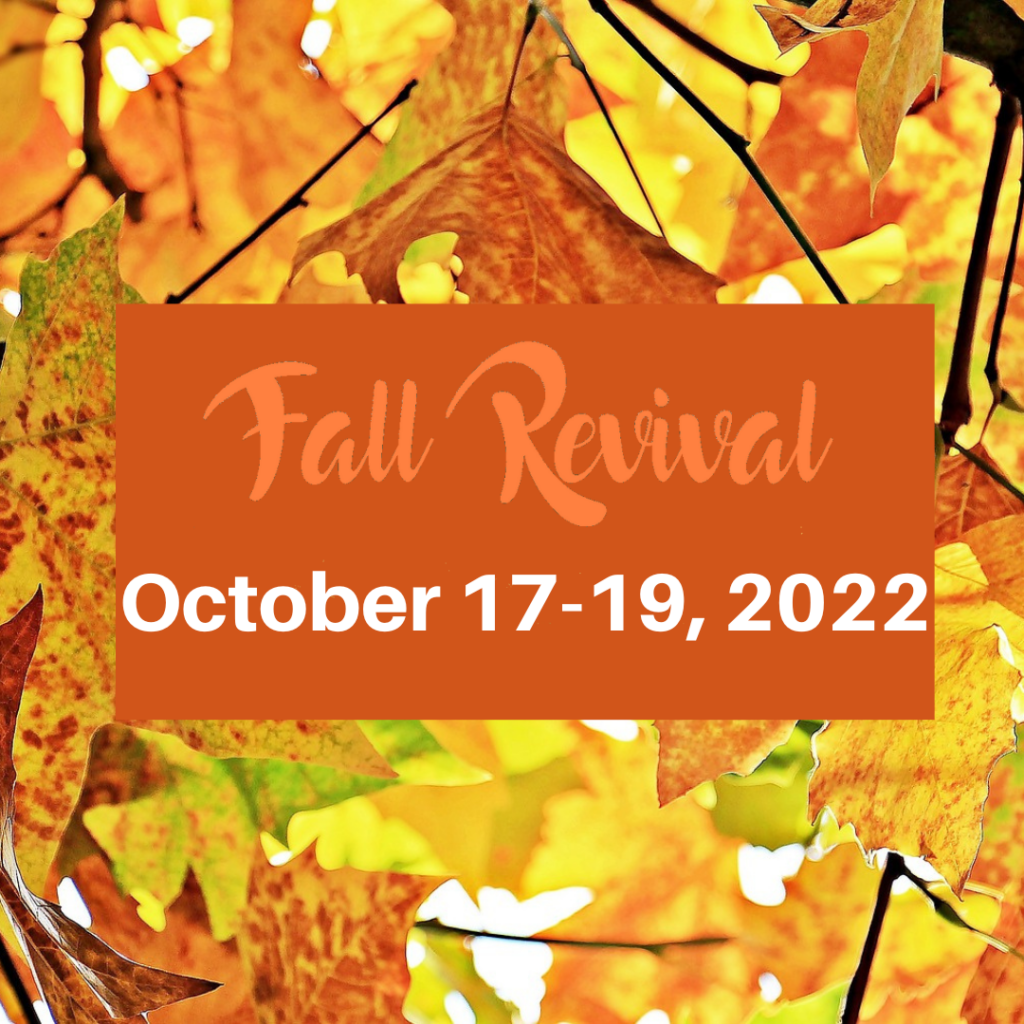 Fall Revival Services
Monday, October 17 – Wednesday, October 19, 2022
6:00 P.M.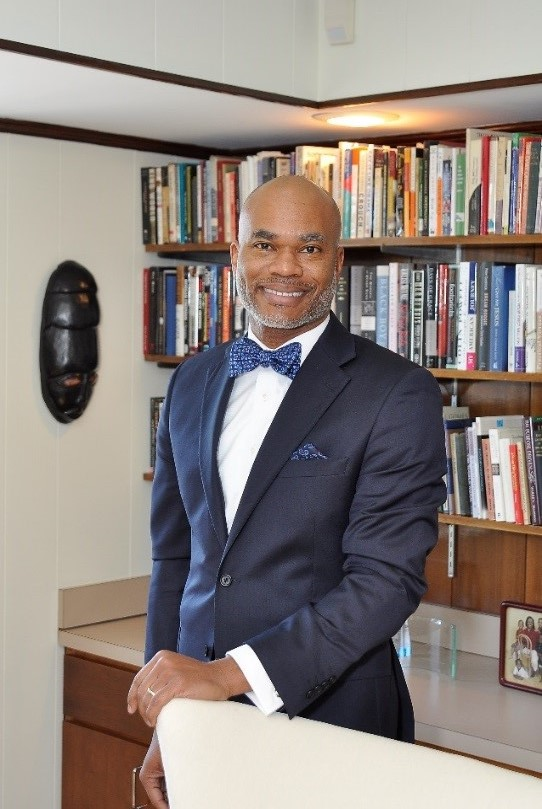 143rd Church Anniversary
Sunday, October 23, 2022
10:00 A.M.
Guest Speaker: Rev. Dr. Darryl W. Aaron
Senior Pastor, Providence Baptist Church
Greensboro, North Carolina