Congratulations to all of our 2022 graduates!
High School Graduates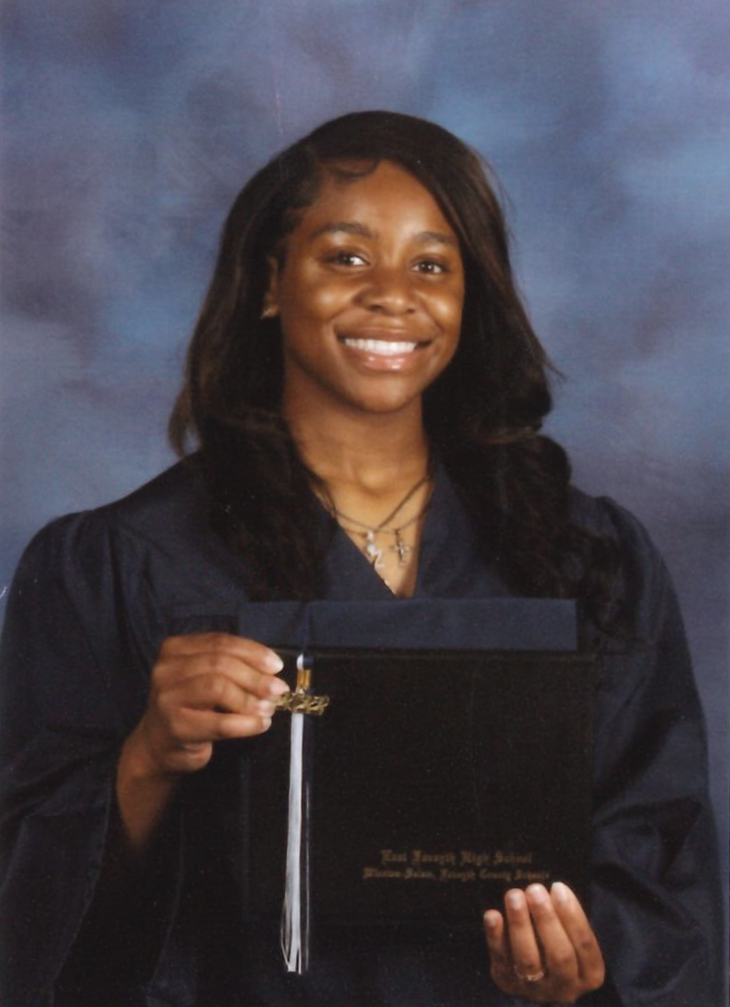 Zoei Belcher
East Forsyth High School — Winston-Salem, NC
Zoei will be attending Florida Agricultural And Mechanical University in Tallahassee, Florida. She will be majoring in Nursing with a minor in Physical Therapy.
Zoei is the daughter of Nathan and Chrystal Belcher. Her grandmother is Ms. Gloria Caldwell.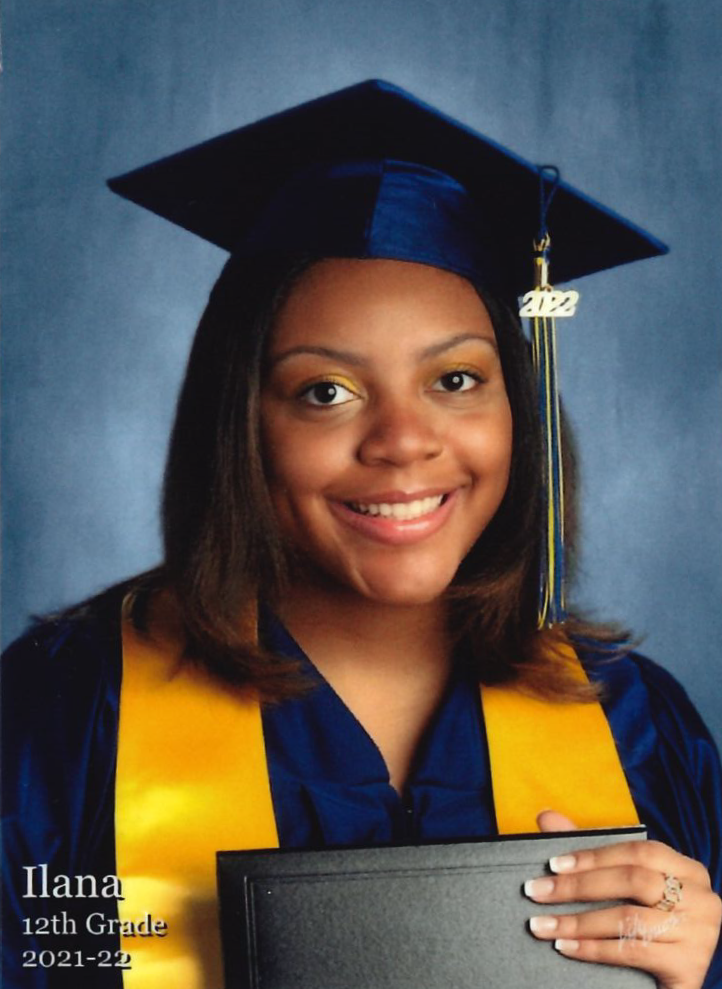 Ilana Elyse Birch
Mount Tabor High School — Winston-Salem, NC
Ilana will be attending Wake Forest University in the fall majoring in Psychology.
Ilana is the daughter of William and Lynise Birch.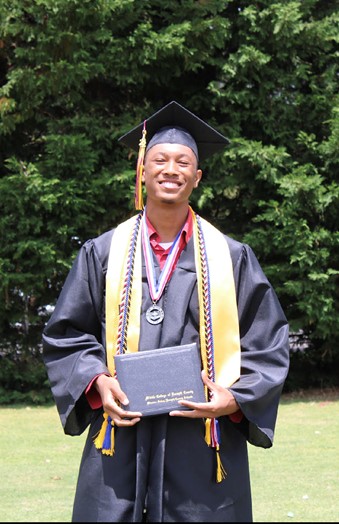 Christian P. Little
Middle College of Forsyth — Winston-Salem, NC
Christian will be attending the University of North Carolina at Greensboro in the Fall. He will be majoring in Biology.
Christian is the son of Darryl and Denise Little. His grandmother is Mrs. Annettia H. Evans.
College Graduate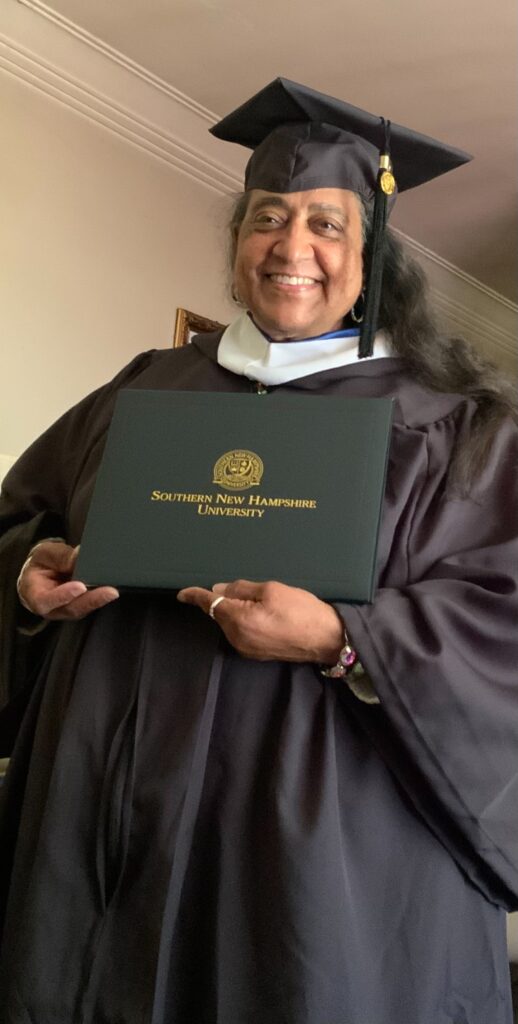 Mattie Mae Manning Peebles
Southern New Hampshire University — Manchester, NH
Bachelors of Arts, Digital Photography
Mrs. Peebles's plans are to show beauty through photography. She is also one of our Gold Star Members.
Graduate/Professional School Graduate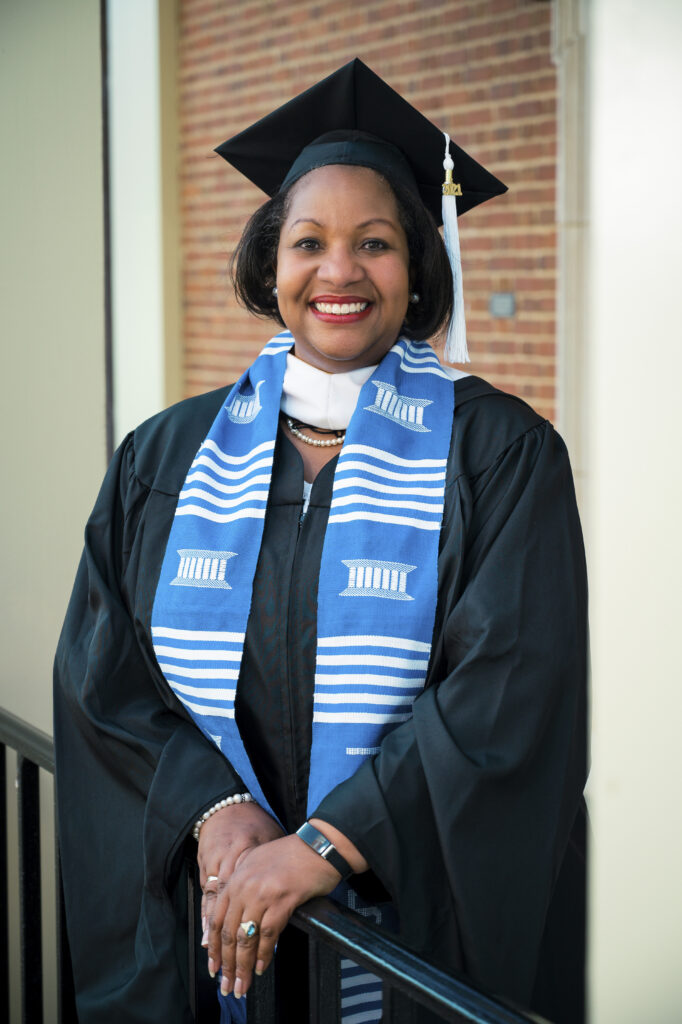 Candice Johnette Burris
Wake Forest University — Winston-Salem, NC
Masters of Arts in Human Services
Candice is currently working at Wake Forest University serving as an Academic Coordinator in the Department of Communication.
Candice is the daughter of Marjorie Williams Burris.