Posts from June 2022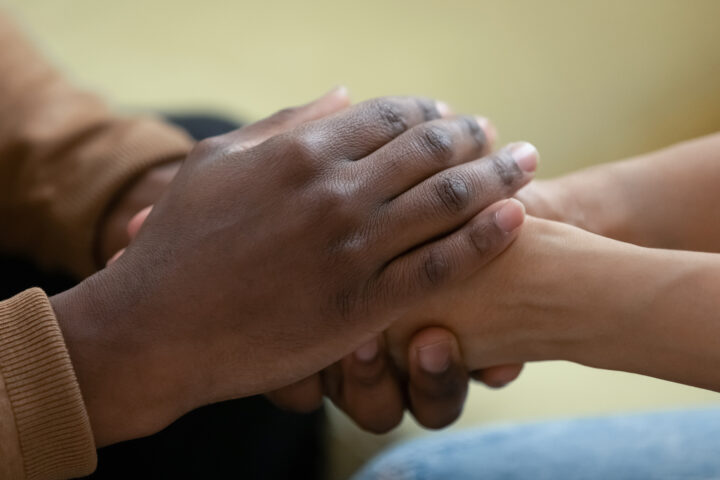 The Lay Ministry of Caregivers conducted its Spring Outreach Project in April 2022 with Senior Services Inc. of Winston-Salem and Forsyth County. Click the image to enlarge.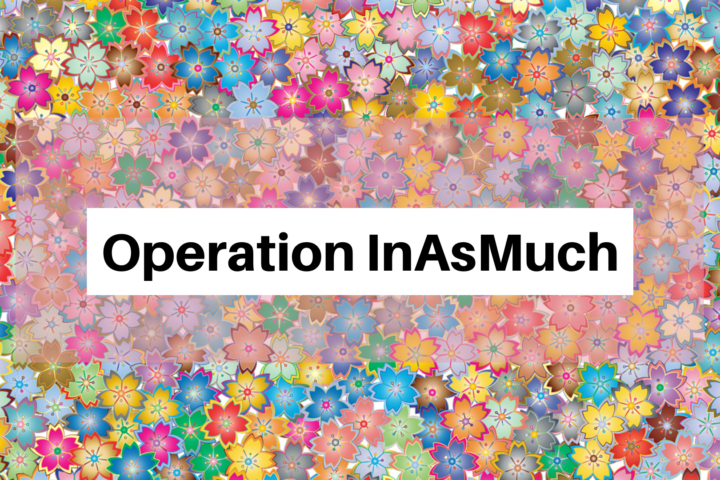 Thanks to everyone who volunteered with Operation IsAsMuch on Saturday, June 18! Pictures from the event are available to view below! Click an image to enlarge.