Posts from January 2022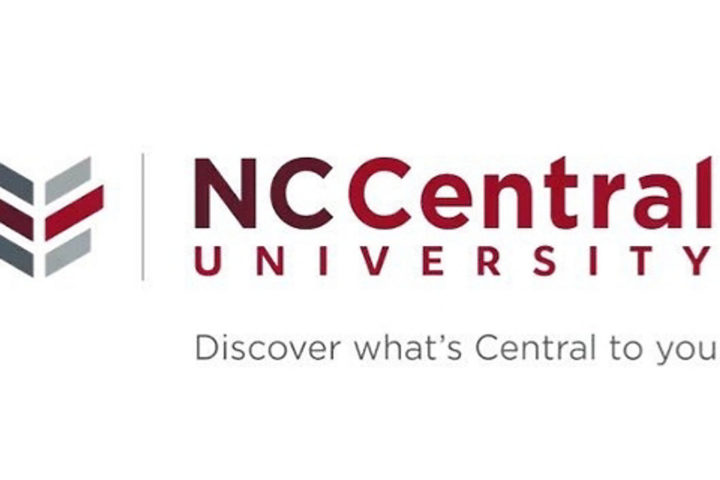 Some of our longtime members may remember the Tidwell Family: Isaiah, Hellena, DeVane, and Damion. The Tidwells have recently made the largest single contribution toward a naming opportunity for the new School of Business building at North Carolina Central University: the Isaiah Tidwell Accounting Program. Isaiah passed away in 2019. Read more about the Tidwell Family's gift here, via Spectacular Magazine.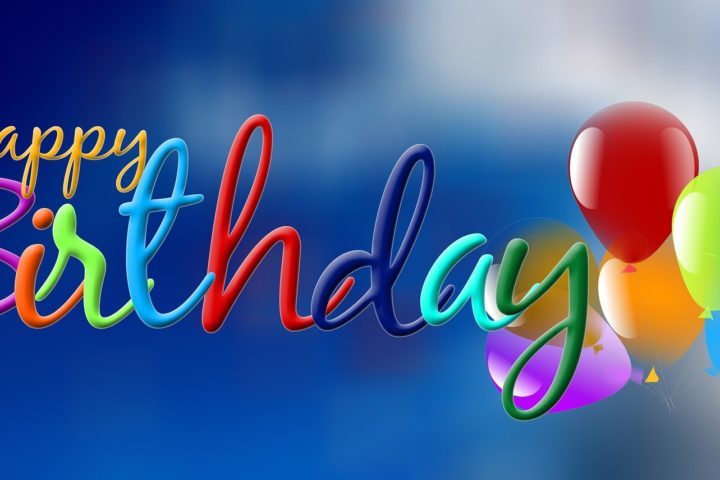 Happy Birthday to our members celebrating a birthday in January 2022!