Posts from December 2021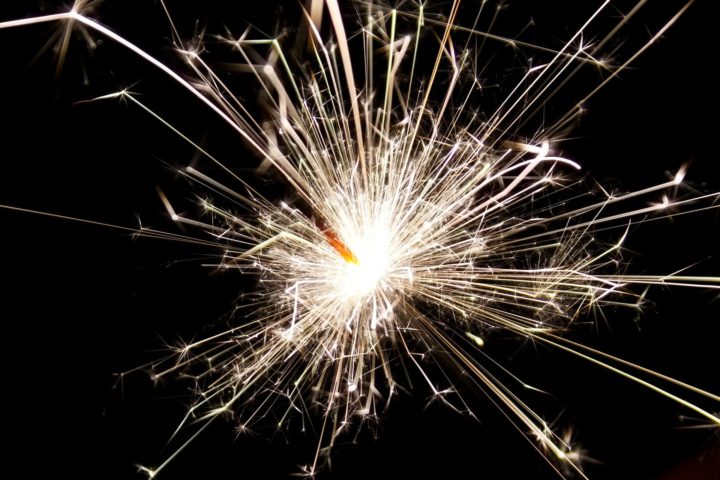 We will have a face-to-face and live-streamed New Year's afternoon service on Friday, December 31, at 12:00 P.M. Our guest speaker will be Rev. Coker A. Stewart, senior pastor of the Cedar Creek Missionary Baptist Church in Mocksville, North Carolina.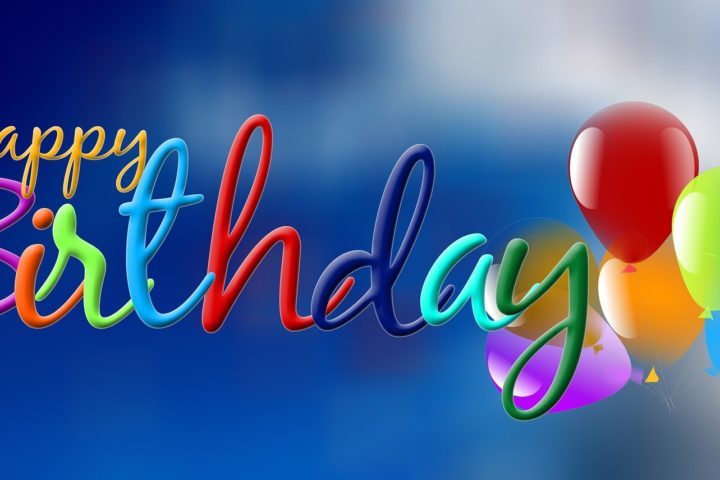 Happy Birthday to our members celebrating a birthday in December 2021!