Posts from November 2021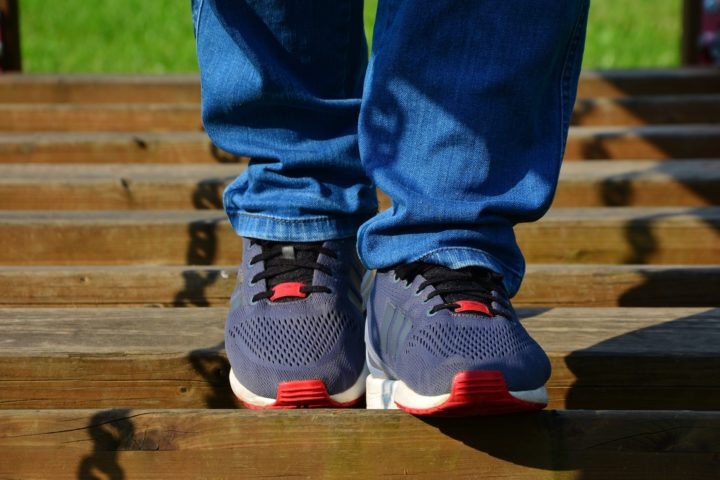 Thanks to everyone who donated to the 2021 CROP Hunger Walk Fundraiser! With your help, First Baptist Church donated $2,700.00 toward this year's effort to combat the problem of hunger in the Winston-Salem/Forsyth County Community!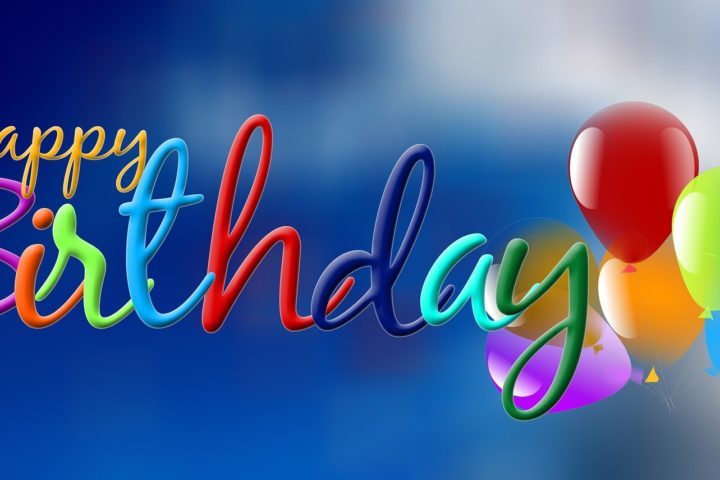 Happy Birthday to our members celebrating a birthday in November 2021!