Posts from November 2021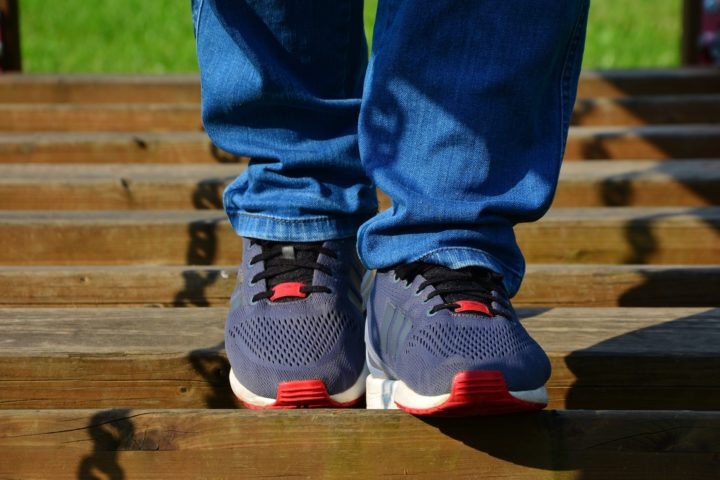 Thanks to everyone who donated to the 2021 CROP Hunger Walk Fundraiser! With your help, First Baptist Church donated $2,700.00 toward this year's effort to combat the problem of hunger in the Winston-Salem/Forsyth County Community!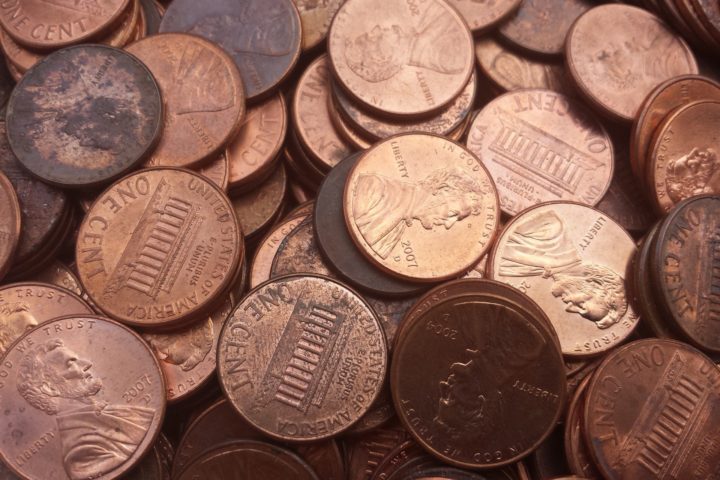 The Youth Ministry will be collecting donations for this year's Samaritan Ministries Penny Campaign! The campaign will be from Sunday, November 7 until Sunday, December 5. You can make your donations by: Dropping off your coins and/or cash to the church. Collection canisters are located in front of the church and across from the Church Office. Dropping off or mailing your check to the church. Checks are to be made payable to "Samaritan Ministries". Using Givelify. Remember to write "Penny…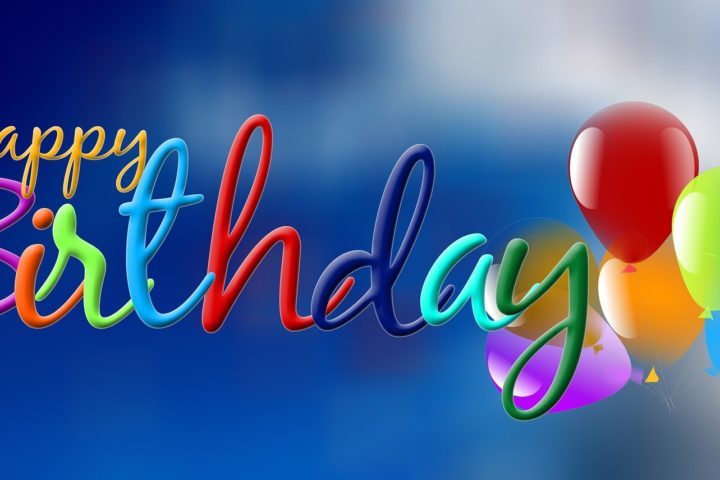 Happy Birthday to our members celebrating a birthday in November 2021!