Posts from August 2021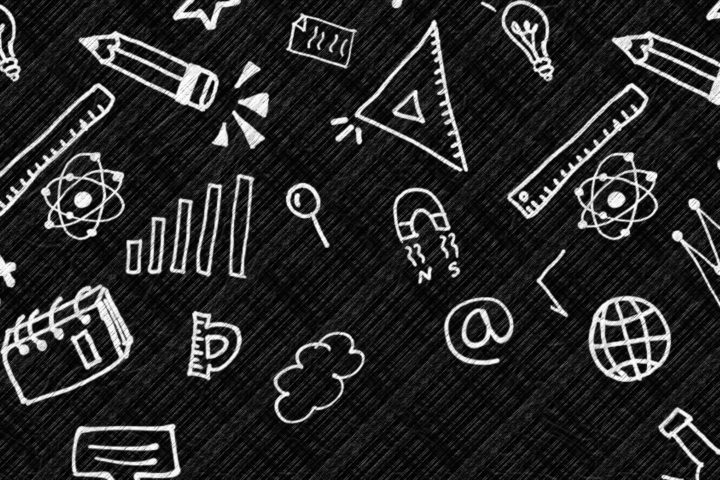 Please enjoy this blog post by our own Dr. Tandeka Boko: "Who Am I When the Little Things Add Up?", where she shares her personal STEM story! This post was originally published on the AAAS-IUSE website!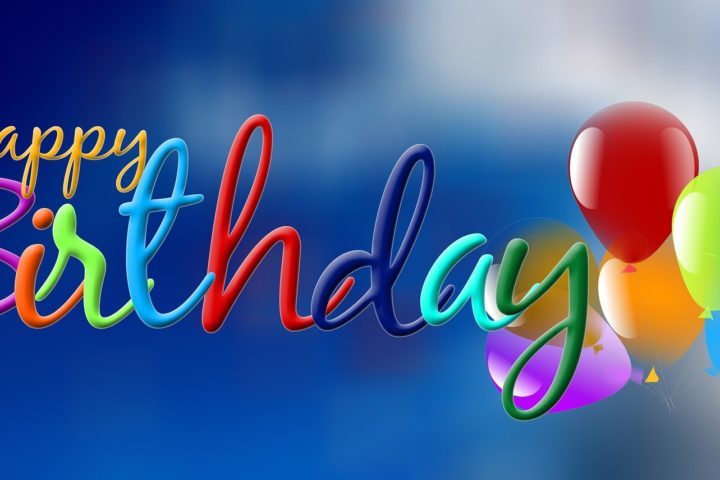 Happy Birthday to our members celebrating a birthday in August 2021!