Posts from June 2021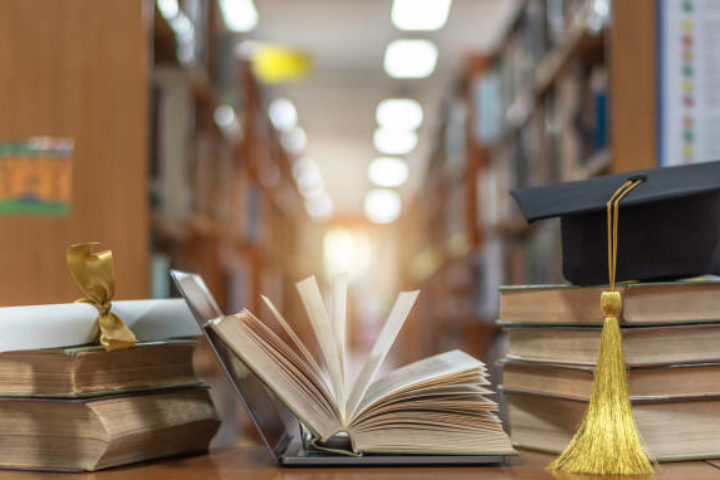 We would like to congratulate the winners of the 2021 FBC Merit Scholarship! Donelle LeakElon University Kristin Andria-Cherice McGeachyNorth Carolina A&T State University Chris RossGuilford Technical Community College We wish you all continued blessings as you continue to pursue your education!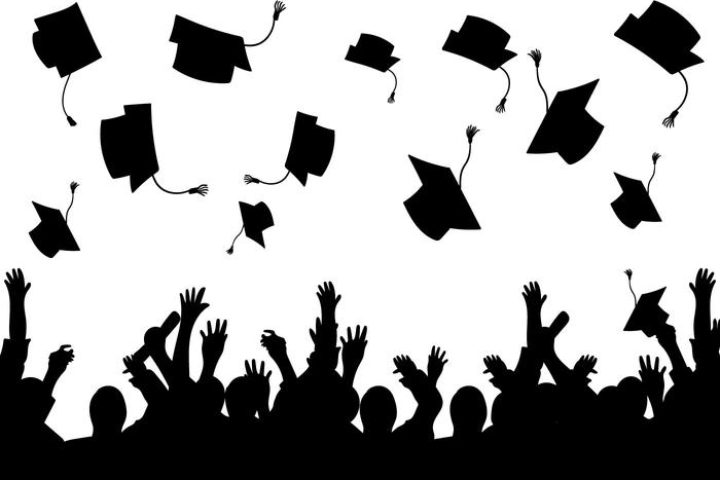 Congratulations to all of our 2021 graduates! High School Graduates Chase Leon AdamsWalkertown High School — Walkertown, NCChase will attend North Carolina A&T State University in Greensboro this coming fall. His major is undecided.Chase is the son of Mr. Cassius and Mrs. Bobbietta Adams. Mrs. Christine Evans is his grandmother. Donelle LeakSalem Academy — Winston-Salem, North CarolinaDonelle will attend Elon University located in Elon North Carolina this coming fall. Her major will be Strategic Communications. Donelle is the daughter of…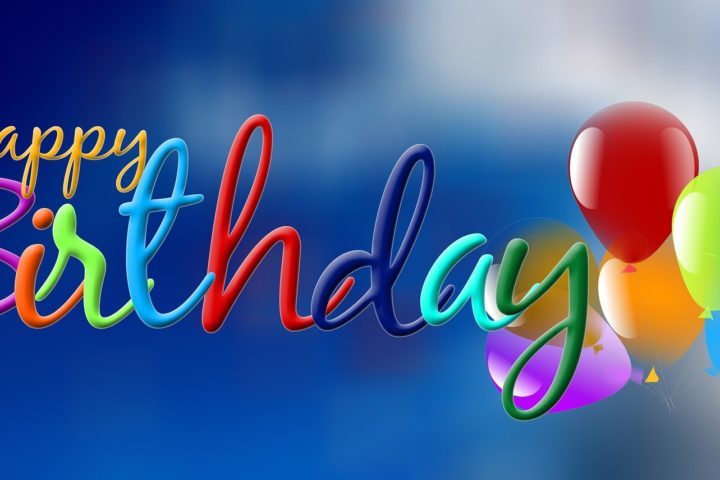 Happy Birthday to our members celebrating a birthday in June 2021!