Posts from March 2021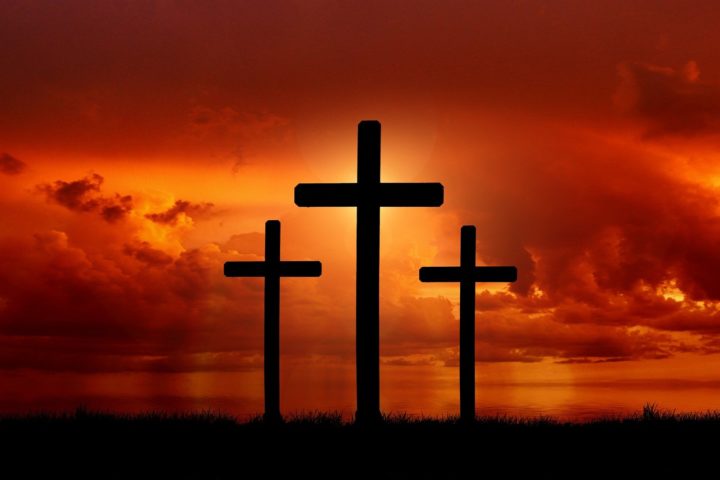 Be sure to join us on Friday, April 2 at 12:00 P.M. for our Good Friday Service! The theme will be "Hope For Our Future: Reflections from the Cross." The service will be broadcast on Facebook Live on our Facebook Page. Please see the flyer, Order of Service, and biographies of the guest ministers- Rev. Love' S. Lemon, Rev. Kenneth Pettigrew, and Rev. Dr. John Mendez– below!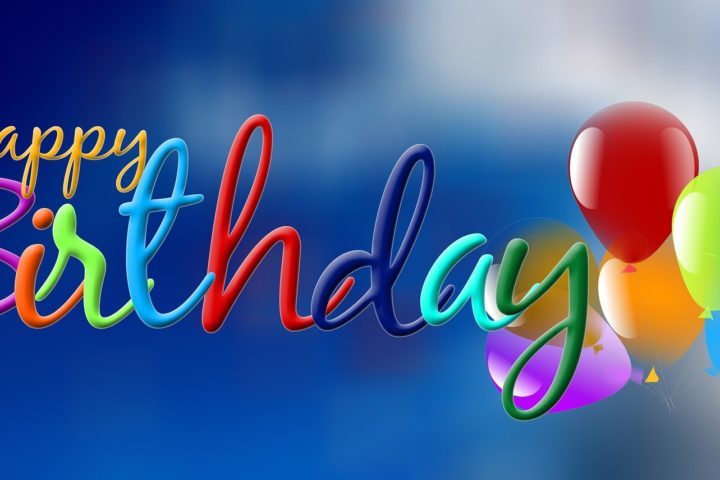 Happy Birthday to our members celebrating a birthday in March 2021!