Posts from February 2021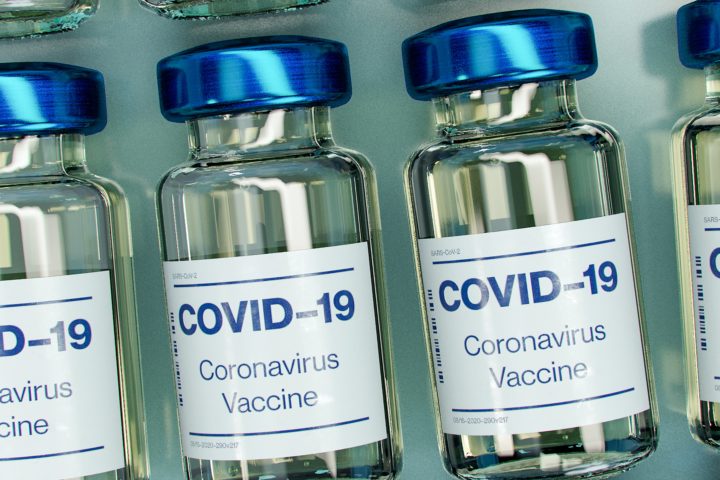 Please see below for more information regarding "What to Know about the COVID-19 Vaccine" from the Forsyth County Department of Public Health!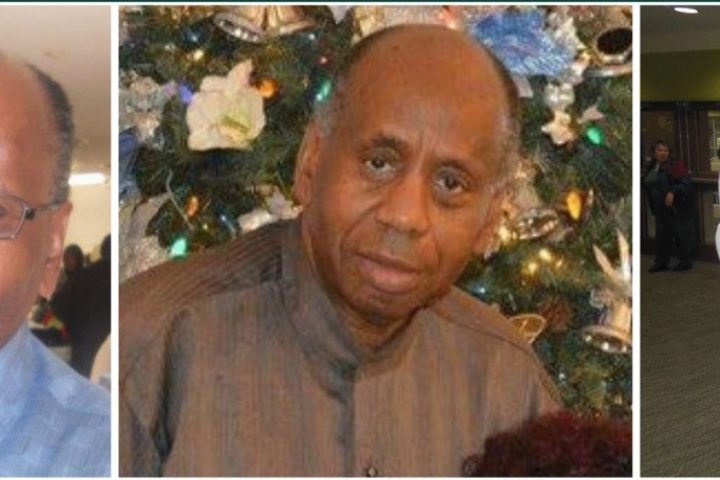 We're pleased join our friends at Bethlehem Missionary Baptist Church to recognize Dr. Marion "Pete" Thomas on Sunday, February 21 at 5:00 P.M.! See the flyer below for information to access the live stream!