Posts from January 2021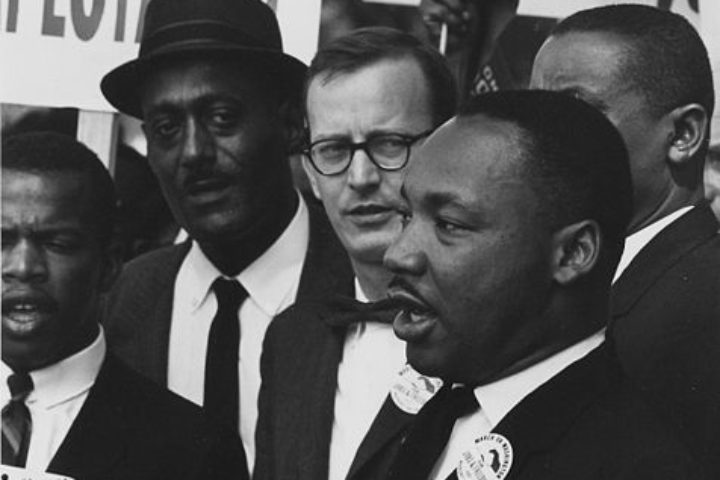 We are proud to join the 2021 Martin Luther King Celebration on Monday, January 18 at 7:00 P.M.! This virtual event is sponsored by the Ministers' Conference of Winston-Salem, North Carolina and Vicinity and will stream live on their Facebook page!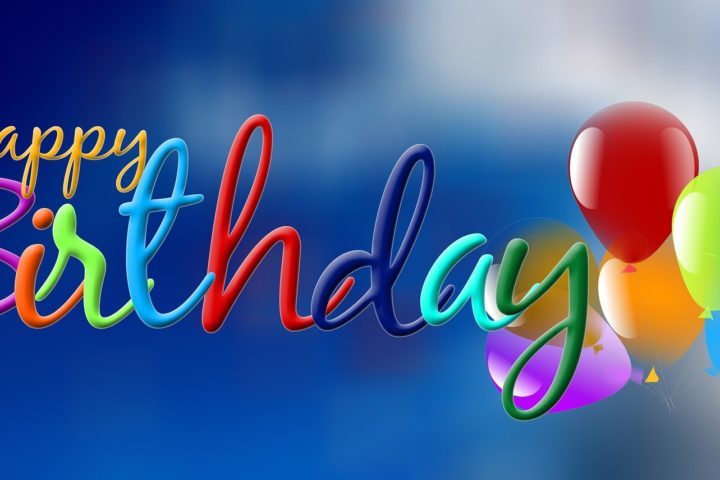 Happy Birthday to our members celebrating a birthday in January 2021!