First Baptist Church recognized its Gold Star Members during our Founder's Day Service on Sunday, October 18! These are individuals who have been members of First Baptist Church for fifty years or more: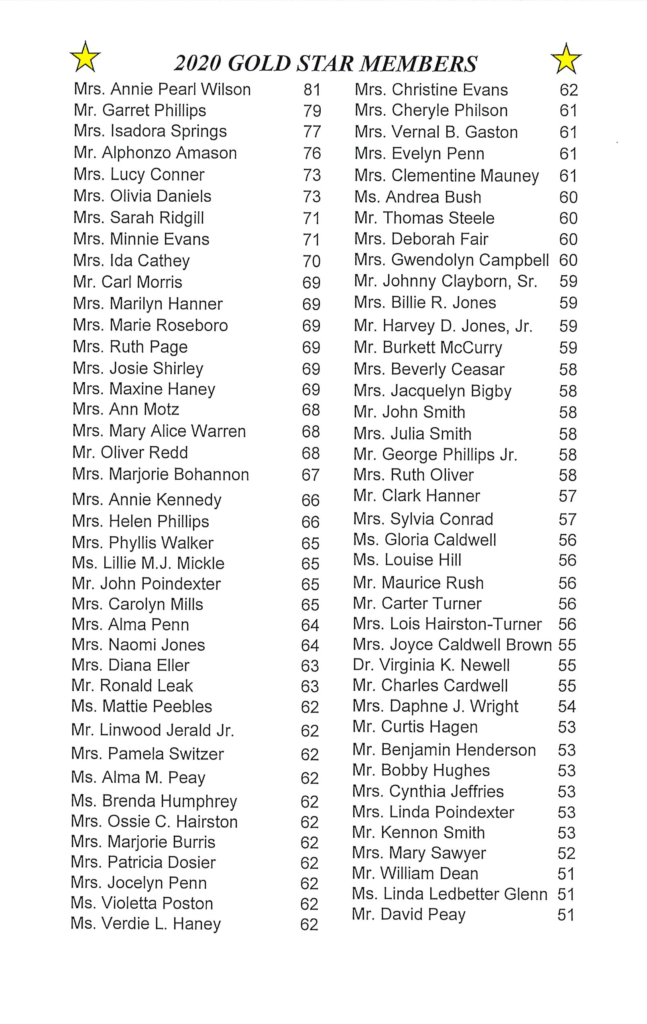 Congratulations to our newest Gold Star Members!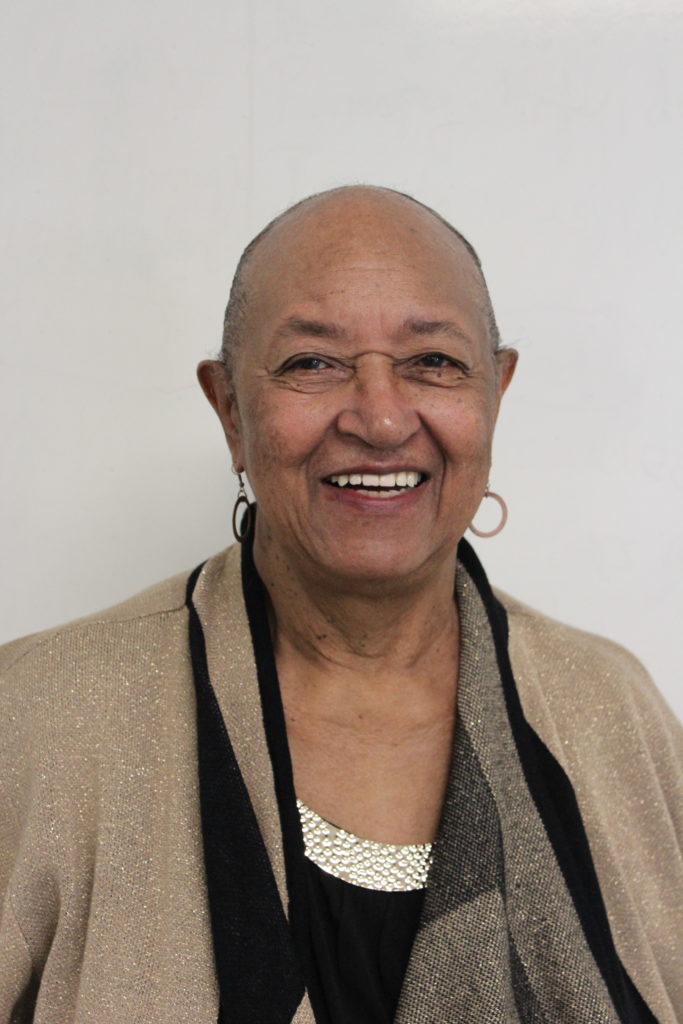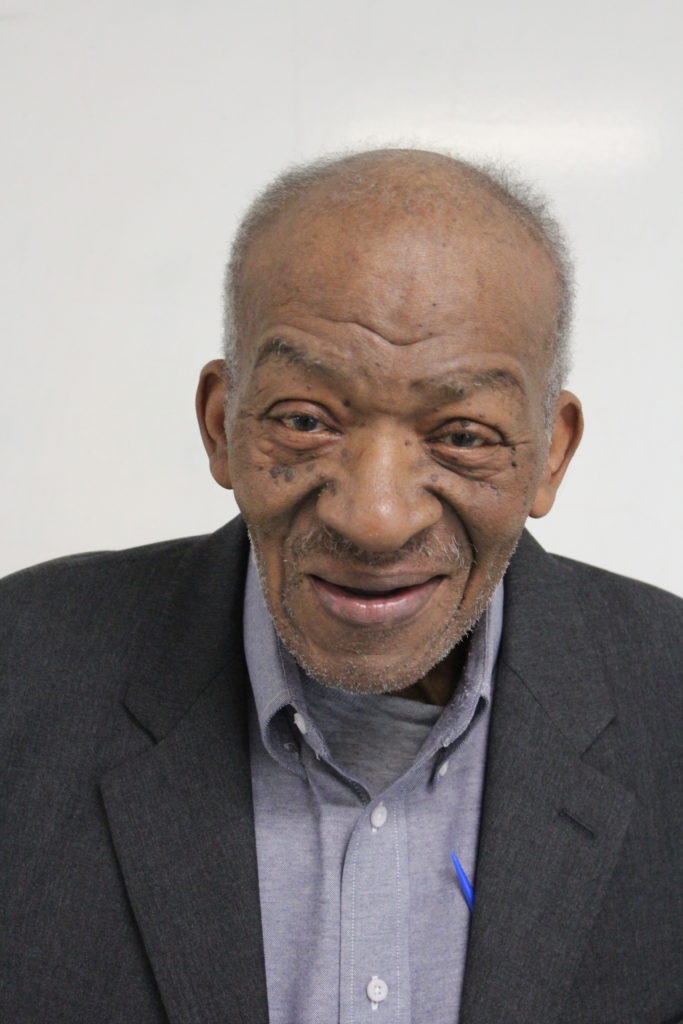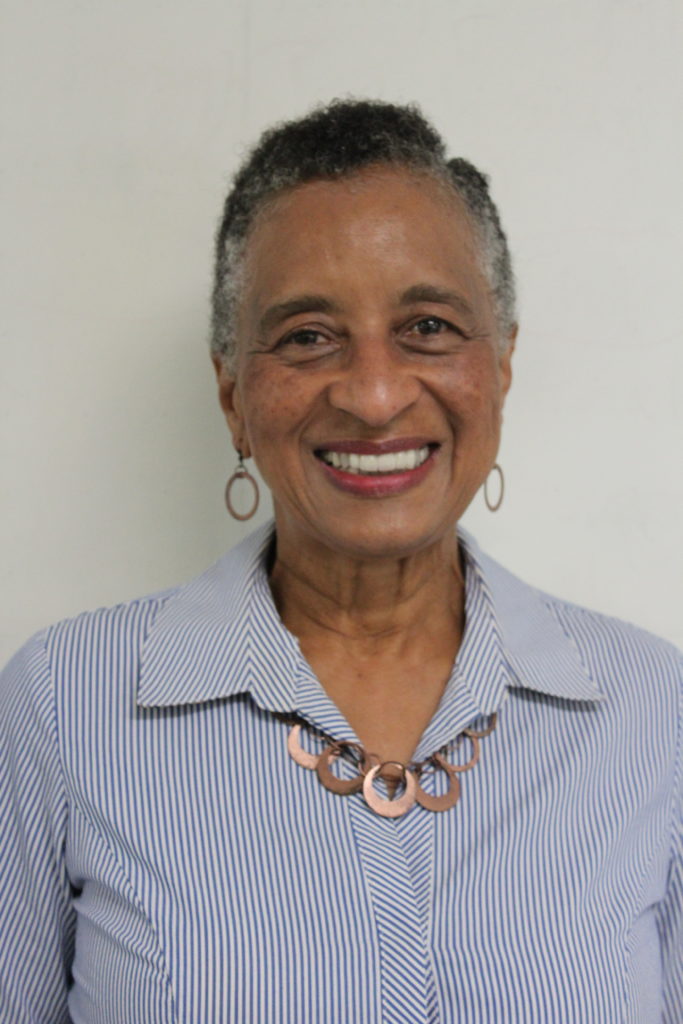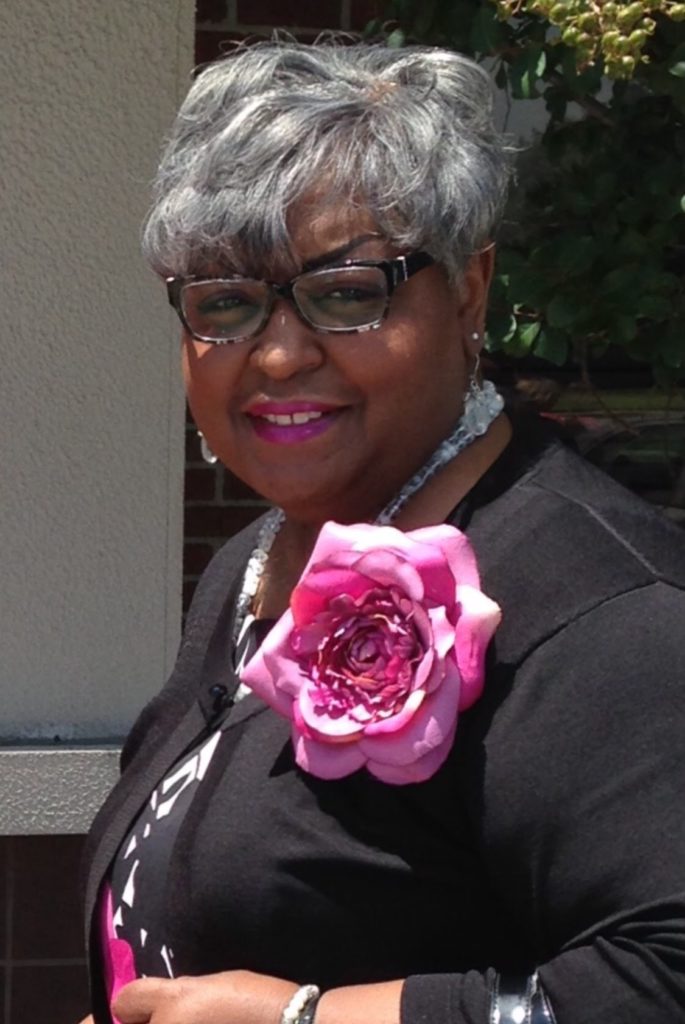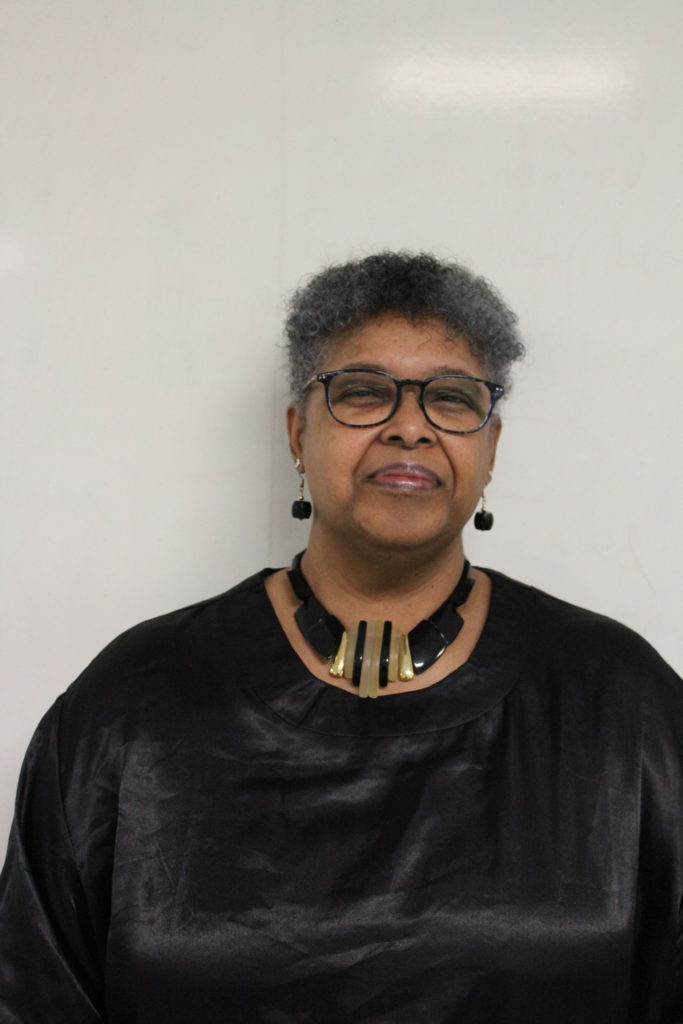 We would like to recognize Mrs. Annie Pearl Wilson with 81 years of membership and our oldest Gold Star Member, Dr. Virginia Newell, who is 103 years young!
We also celebrate the memories of the First Baptist Church family who passed away during the past year: