Posts from October 2020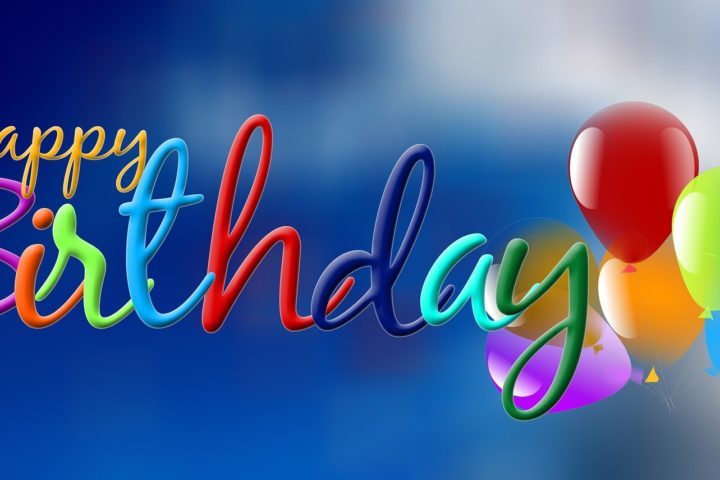 Happy Birthday to our members celebrating a birthday in November 2020!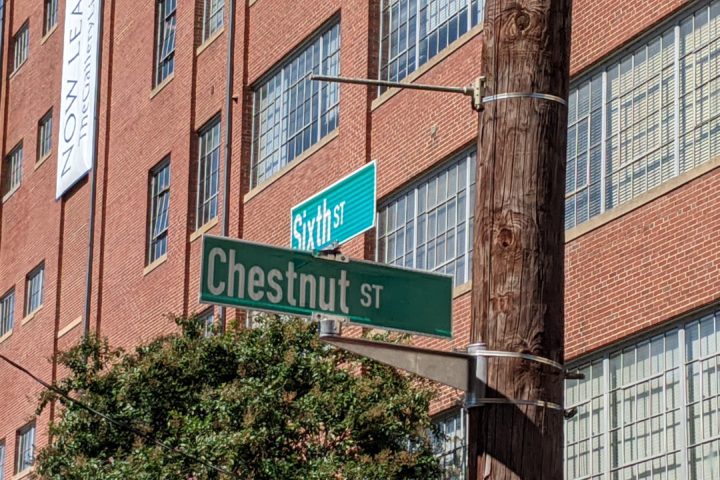 On Friday, October 9, 2020, First Baptist Church dedicated a historical marker at our original location on the corner of Sixth and Chestnut streets in Downtown Winston-Salem. A video of the ceremony can be viewed below. We are also grateful to The Chronicle for covering the ceremony in its pages. Please click here to read this article.