Posts from July 2020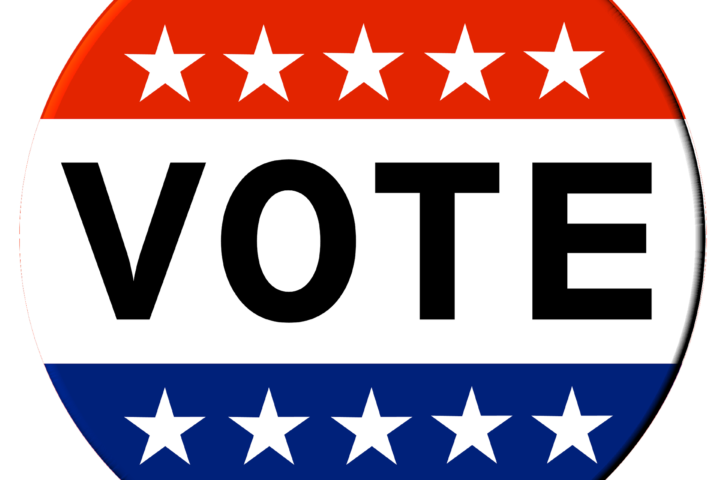 We encourage everyone to download and complete an absentee ballot request form! This is one way to ensure that your ballot will be counted in the upcoming election. To download a copy of the request form, please click here.
For our Morning Worship Service on Sunday, July 5, we will be reading a special litany in place of our Call to Worship. This litany appears as the 79th Litany in the African American Heritage Hymnal. To download a copy of this litany, please click here.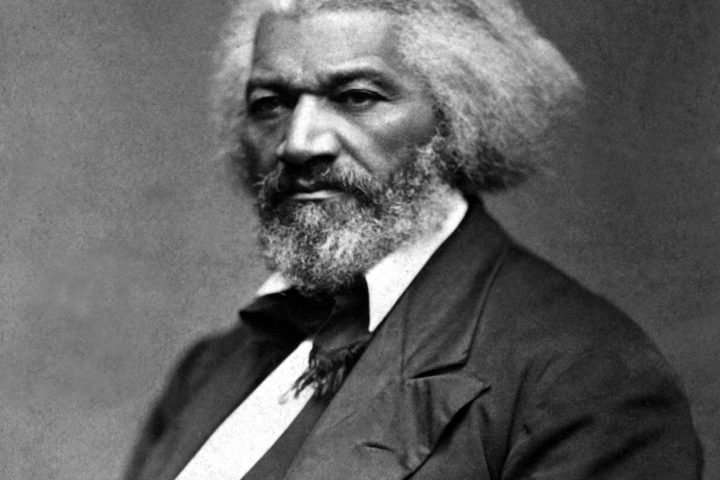 As we prepare to observe the Fourth of July holiday this year, we present Frederick Douglass's oration "The Meaning of July Fourth for the Negro" as we consider the current events around this nation. To download the complete speech, please click here.