Please note the following upcoming activities of the Youth Ministry!
Artwork and Poetry for Mothers and Fathers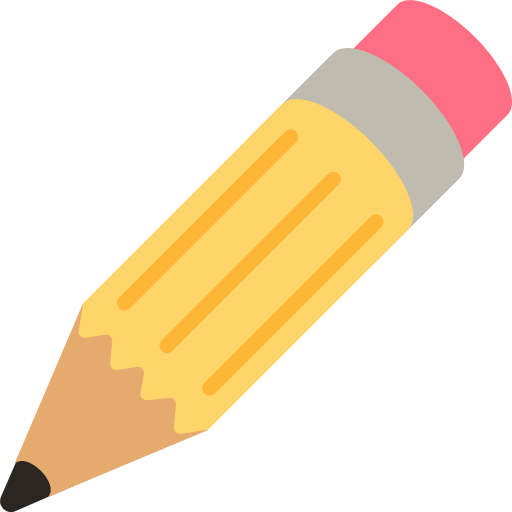 Please celebrate our mothers and fathers either by drawing or painting a picture and/or writing a poem for both Mother's Day and Father's Day. Your work may be displayed online for all to see!
Email your work to bokotandeka@yahoo.com or text it to 336-462-8672. Be sure to include your name!
The deadline for online display is Thursday, May 7 at 9:00 A.M. for mothers.  For fathers, the deadline will be Friday, June 17.
This activity is open to all ages, including adults.
Bible Activity Sheets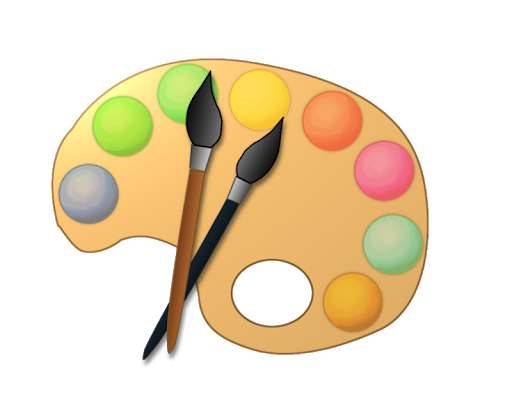 We plan to mail Bible Activity sheets to households in order to have the Youth collaborate with our Adult Youth Partners in completing the sheets.
All Youth who complete at least one activity sheet may receive a prize. An Adult Youth Partner will contact you and your parents/guardians for more details. Please send an email to bokotandeka@yahoo.com to confirm your mailing address and the names of the youth in your home.